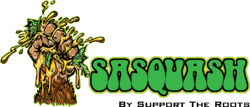 If you're looking for commercial quality rosin presses, look no further.
Sasquash by Support The Roots has become one of the most well respected names in the industry appearing in magazines such as High Times and winning countless awards. Historically catering to the commerical industry with their presses maxing out at a full 2 ounces, Sasquash has also launched their Half Squash press to capture the personal pressing market as well.
Each Sasquash rosin press comes with a manufacturer backed FREE LIFETIME WARRANTY. In the unlikely event that ANYTHING happens to your Sasquash that isn't your fault, let us know. We'll pay to ship it back and either repair it or ship you a brand new unit. Guaranteed.
All Sasquash presses are designed and manufacturered in Southern California.
Introducing the #1 selling, highest rated rosin press product line on the market today.
Each Nugsmasher comes with with an unmatched FREE LIFETIME WARRANTY on every single component of the system.
Introducing the #1 selling, highest rated rosin press product line on the market today.
Each Nugsmasher comes with with an unmatched FREE LIFETIME WARRANTY on every single component of the system.
The Nugsmasher family of presses are purpose built machines exclusively designed for rosin extraction. After years of researching and testing, Nugsmasher has put together an impressive set of features needed for a perfect and consistent extraction process - each and every time.
The Nugsmasher product line-up are all Plug-N-Play presses. Simply plug into your power supply and turn unit on and you are ready to start extracting! The Nugsmasher Pro version has a built in pneumatic function as well.
With safety in mind, each Nugsmasher's 3 sub-circuits as well as the primary power circuit are routed through high quality, resettable circuit breakers which are neatly mounted to the front panel for easy monitoring and access to reset them if needed.
The Nugsmasher product line-up offers precise temperature control of the heat plates. Just set your desired temperature and the controllers will bring the plates to temp and keep them consistent throughout your pressing session.
THERMALLY ISOLATED HEAT PLATES
The top plates of the Nugsmasher line-up are thermally isolated. This design minimizes undesired heat transfer away from your pressing area. This helps maintain efficiency as well as maintaining your desired temps on the plates.
STEEL & ALUMINUM CONSTRUCTION
Solid interlocked USA structural steel creates the frame of the Nugsmasher product line-up offering well beyond the individual pressing abilities. Aircraft grade aluminum is fully CNC machined in-house and is used for the pressing plates.
The Nugsmasher product line-up is equipped with specific purpose designed heat cartridges on each of the top and bottom plates allowing for a quick start-up, more even heat disbursement, and better maintained target temps throughout your pressing session.
Sasquash and Support The Roots have paired their engineers and designers to craft and discover the perfect extraction bags and pumps built specifically for use with Sasquash brand rosin presses.
Sasquash Squash Bags are purpose designed to work with the Sasquash line up for the highest yields and least amount of hassle possible.
Sasquash extraction bags come in varying sizes to fit each press.
Sasquash Half Squash Bag Size:
2.25" x 4" (for Half Squash use)
Sasquash V2 Bag Size:
Sasquash 2.5 Bag Size: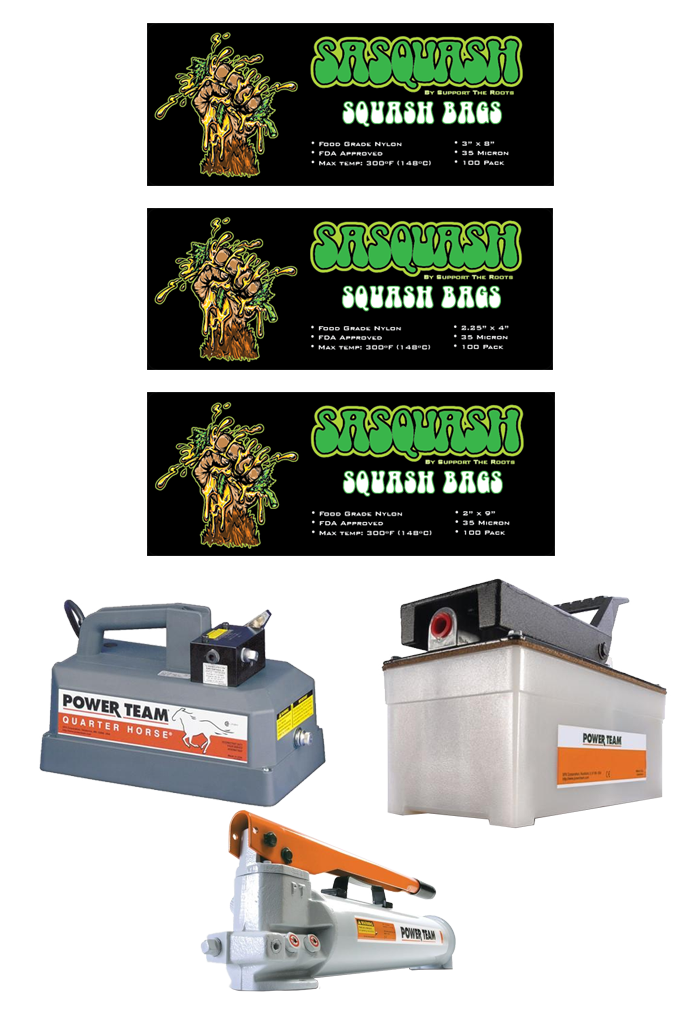 Sasquash and Support The Roots have partnered with only the highest quality pump manufacturers to offer various pumps for use specifically with Sasquash rosin presses.
Manual 2-Speed Hand Pump
Operatore your Sasquash rosin press manually with no external pump.
SPX PA6 Pneumatic Foot Pump
Pair your Sasquash rosin press with an external air compressor for powerful, automatic operation.
Electric 2-Speed Pump
Do away with manual operation and noisey air compressors and automatically power your Sasquash rosin press with this electric 2-speed pump.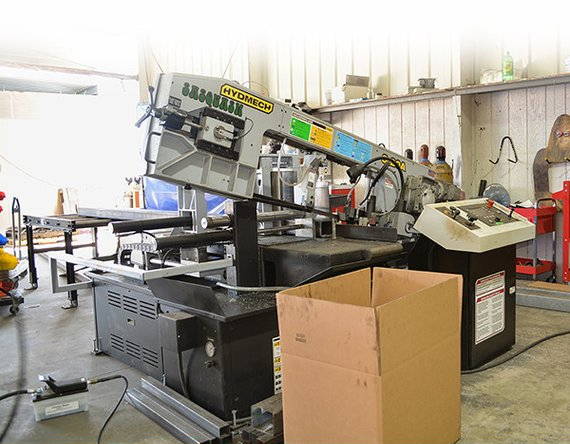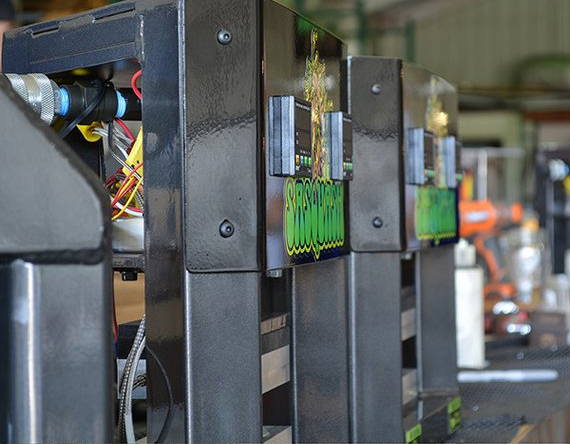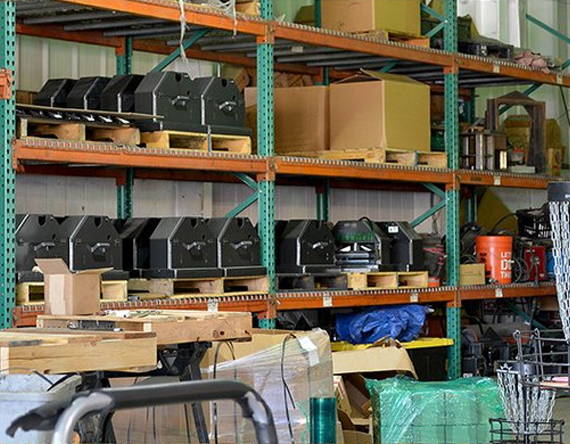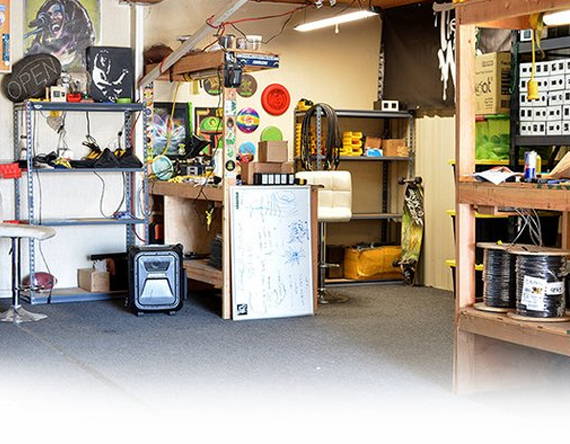 Established in 2016 Sasquash has been the leading manufacturer in the rosin press industry - thriving for quality products and the highest yields possible.
Sasquash is a growing, well-established business based in Southern California with a loyal customer base spread throughout the globe. As a family run business, who believes in providing top quality customer service and value, Sasquash has become one of the most well respected names in the industry.
Squash takes such pride in the products they manufacture, that they back them with a Limited Lifetime Warranty. All Sasquash machines are manufactured and assembled in sunny Southern California.
See what our customers are saying about Nugsmasher rosin presses.
Great experience, great product great company doing business the right way. The customer service was outstanding. I am a few presses in and could not be happier. I am completely satisfied and would highly recommend the nug smasher mini and rightbud. Well done!!
Very impressed with my overall experience. Product showed up fast packaged very well. Extremely sturdy product can easily seeing this lasting years. Very simple to use heats up quickly material is easily used and discarded best yet I've been getting 30% returns of clean ready to use rosin. Awesome product
was doing some looking for finding a press because I got tired of spending the money at the dispensary, and mostly what you get is made with butane, and this is solvent free and it's grown from my own garden and I know exactly what's in it. Free high quality Rosin that is amazing and works great!
Check out some of our most frequently asked questions about the Sasquash lineup.
What is rosin? How is it made?
Rosin is a solventless extraction made through the mechanical process of applying heat and pressure to "press" out the terpene and cannabinoid rich resin from cured flower or hash. This process occurs near instantaneously and requires virtually no professional expertise in the field of botanical extractions. Rosin tech uses heat to melt the glandular domes of the trichrome off of the base material. This resin rich sap will then reconstitute on the parchment paper, ready for collection. After scraping the parchment paper, the waxy residue collected will be clean and ready to dab.
How much pressure do I need?
The pressure needed to extract Rosin from your starting material will vary depending on the following factors: Freshness, Heat Applied, Amount of Material, Type of Material (Cured Flowers, Dry Sift, Bubble, etc). As a general guideline, the more heat you apply, the less pressure you will need (to a certain extent). From our experience, many strains will press very nicely at around 1000 - 1500 psi per inch of material being pressed in the lower temp range of 190 - 215 degrees.
How much rosin can I expect from my material?
This is another question we get often, but cannot ever provide an exact answer. Basically the term "Garbage in, Garbage out" is a FACT with pressing. Rosin will typically taste very much like your starting material smells so using the best material available is always recommended. We have seen results as low as 5.5% with low quality material and have also seen 31%+ with Grade "A" material. Your best bet is to press a couple of .8g nugs to see what you can expect from your material before loading your extraction bags.
Nugsmasher extraction bags are recommended for optimal yield and clean quality rosin. Our bags are hand-made in the USA and are specifically designed to work with the weight of fresh cured flower together with our extraction machines and are labeled accordingly at: 3.5 g, 7 g and 14 g this assumes the bags are loaded (BTS) or bottle/barrel-tech style (upright so that you end up with the round coin like puck once fully pressed). This perfected method allows you the ability to put the proper weight of flower into the bag and get a consistent extraction every time. The reason for this is that it allows for the proper pounds per square inch, pressure (PSI) on your product and eliminates the guess work.

3.5g = 1.5" Diameter = 1.77" in surface area
7g = 2"-2.2"Diameter= 3.14" in surface area
14g=2.4"-2.7"Diameter= 4.91" in surface area

We prefer to use 160 micron for fresh flower, as flower dries we go down in micron screen size (for dry flower use 90 micron). NOTE: As the micron gets smaller the diameter get slightly larger. example: 90 micron is about 5% larger at the end of your extraction.
Don't hestitate to give us a call or fill out the form below with any questions you may have!
Thanks!
This field is required
This field is required
This field is required
This field is required